Howdy ladies and gentlemen.
My grandson and his friend has made another movie with some frags. That's kinda strange cos they released first movie in a week ago or so and here's a new one. But whatever.
As they said, this one will be in "chill mood".
So here's the video.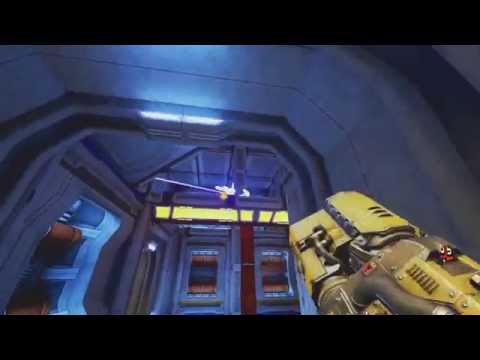 Frags by: Pacan [1g] and Young Fred
Soft used: Lightworks, GIMP, HandBrake, Shadowplay, Avidemux, ffmpeg
Music: Up, Bustle and Out - Y Ahora Tu.