Phantaci stars in his second UT4 frag video, this time edited by ME, ChimmiChunga!!
Watch as the people's champion of UT4 tears his way across duel, last team standing, and team showdown in one of the most intense 3 minutes and 22 second of your life! Bodies get hurdled as Phantaci bursts onto the unsuspecting UT4 scene. Not even the dead know the end of their humiliation, because they just respawn at the next round and get it even harder. Lo, and be afraid as you bear witness to history: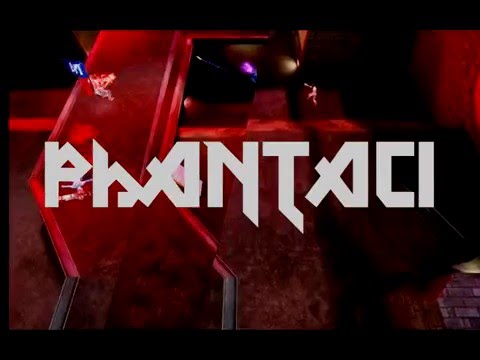 Frags by Phantaci, editing by ChimmiChunga, music is (an edited version of) Physical Education by Animals as Leaders.
P.S. please excuse the quality. Theres only so much this guy can do with shadowplay clips recorded at 800x600 resolution. Just think of it like a gritty indy movie!