We've just started the rounds of our community run (Mainly to the efforts of Bacon_Buster!
) Pre-Alpha CTF Comp. If successful we're hoping to turn it into a league
The ladder and results can be seen at
www.ut4clanwars.com
(The site still WIP - Courtesy of elixan)
We currently have 5 Clans participating:
*Langel
*Freaks
*Wiskeh
*Fear
*Zen
Teams were picked based on a player rating. Any Aus/NZ players interested and want to join a team, please say hello at
http://webchat.globalgamers.net/?channels=utaunz
Below is a list of Highlights from my POV in our game against Fear. I was playing the midfield role. Note* These are no Zaccubus edited highlights so I apologise for my poor editing skills :P - Will try to post one weekly after every game for anyone interested.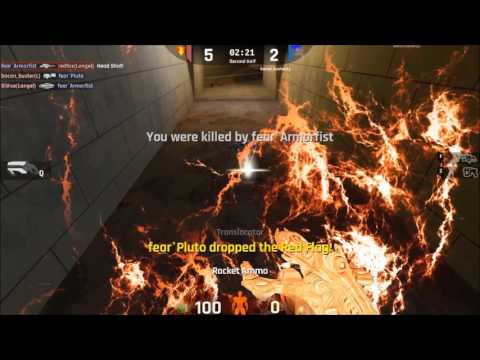 Lost/Got smashed on the 3rd map on Azcanize 6-1 to Fear