Here's a video of clips that I've made over time and pulled together. It's mainly from CTF on the public servers and I tried to vary the clips to get lots of different players in. So, if you've played on the pubs regularly you might be in there!
It's kind of just for a memory capsule... it's nice to look back in a few years time and remember the players you played against. It also reveals my fake nicks
Although, in truth, sometimes I'm not particularly attached to a name and sometimes like to play socially (Smurgl) and others I just want a quick game or to practice with weapons, etc without affecting team balance (The others).
Anyway, here you go... enjoy!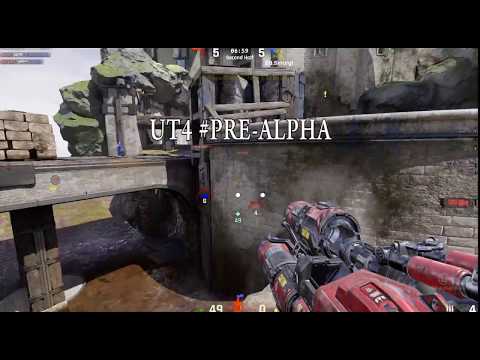 If anyone knows a trick to get the quality higher please let me know

My have an offline version that is much better!