I agree with your points maxim123. But like Urgamanix said. In the actual assaultmod there are a lot of the things included you mentioned. Try out AS-Ballistic for example. It's a bigger map and you have optinal routes and it's very teambased. See the introduction video here: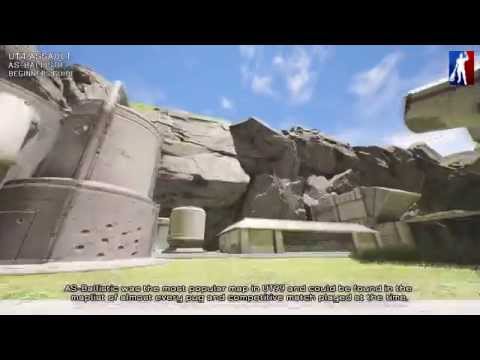 Get the map here
www.arcadious.com/maps-and-guides.php
and try it out unhurriedly offline and tell us your opinion. At the moment the ai isn't working for assault, but just test it for yourself.
If you like what you see, feel free to play with us online. Visit us at irc.globalgamers.net #ut.assault