LAST UPDATE May 28, 2015
Here is the
Movement Prototyper Mutator
. This lets you adjust many properties of the character and movement prototypes without a subscription.
If you have questions about what specific values are going to do, just ask. I or someone else can likely tell you what will happen if you change something.
Meanwhile, tweak values and let me know what you like. This will give anyone who has the game the opportunity to give specific numerical feedback on the state of the movement. You can also share your INI here and we can all see what your movement prototype is like quite easily. The mutator
does work online now
. It is running custom prototypes on MANY servers. The mutator will send a message whenever someone joins or spectates telling them that the mutator is there along with a link to this page (tiny.cc/movementproto).
Also, this time I have video evidence that something is happening! Yes, I stink at showing off movement and this is unedited. Sorry. All the music is from Archer and I hope he doesn't mind but it made the video far more interesting. The following video is a small example of what you can do with this mutator by yourself without subscribing or doing anything other than changing an INI file. (Yes, EnhancedMoves is a subset of this mutator)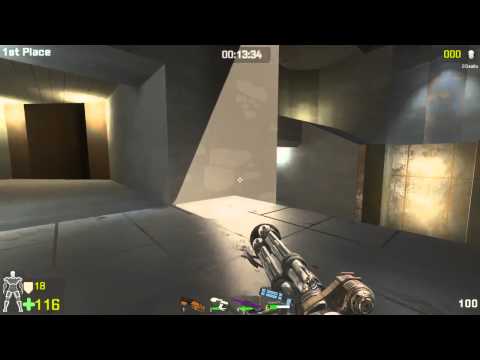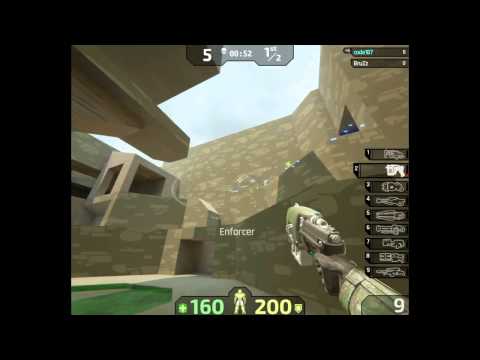 Installation
Unzip the archive to wherever you installed UT. If you used the launcher the folder will be something like: UnrealTournamentDev\UnrealTournament\Plugins folder. You should get a folder called Mutator_MovementPrototyper.
Playing the Mutator
Run UT, Click 'PLAY' and then 'Create a game...', the MovementPrototyper will show up in the list of available mutatpors if you installed it correctly. On first run, the game will create a configuration file in C:\Users\<your username>\Documents\UnrealTournament\Saved\Config\MovementPrototyper.ini that you can use to tweak values.
Running On A Server
1) Unzip the mutator to the directory <YOUR SERVER FOLDER>\UnrealTournament\Plugins, you should now have a folder <YOUR SERVER FOLDER>\UnrealTournament\Plugins\Mutator_MovementPrototyper
2) Copy the values from your MovementPrototyper.ini to <YOUR SERVER FOLDER>\UnrealTournament\Saved\Config\<PLATFORM>\MovementPrototyper.ini
3) Start the server through the command line adding the following argument ?Mutator=Mutator_MovementPrototyper
Example start command
UE4Server UnrealTournament DM-Focus?TimeLimit=10?Game=DM?Mutator=Mutator_MovementPrototyper?botfill=3
What's Included
The zip file contains the mutator for Win64 and Linux clients and servers. Sorry, I have no way to build for Mac and if you're on Win32 please get a 64-bit OS.
Download Links (updated May 28th for build)
https://ut.rushbase.net/brizz/Mods/M...Prototyper.zip
Known Issues
The weapon switch time vars work now, but the times for trans and impact hammer don't work yet.