Only to some degree. They're not all the same size length even in yours and dark's the enforcer and transloc is much shorter, meanwhile the shock is longer. I just made the "long" weapons only as long as the shock and deemer, so it seems that it's too long in some cases but it really never goes out of the old bounds.
I know the guns are stacked vertically, I only did horizontal bar icons because that might be an option and I wanted to fit them all in there. I'll do a vertical bar icons as well but people can just move them into vertical positions if they want. I still think it's perfectly fine to have a little "white space" for the weapon icons of different sizes like if I put the enforcer into the shock container it would have space it's not filling up. Otherwise I either, make the enforcer larger to fill the gap, make the shock smaller to close the gap, make the enforcer stretched, or make the shock crushed.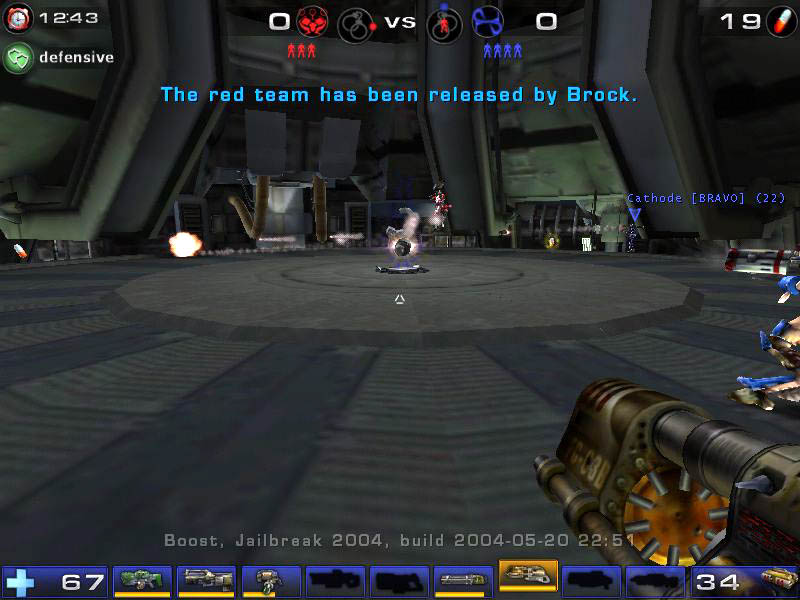 Look at UT99 and UT2k for an example, not all of the guns are the same length but is it
really
a big problem that some of the containers are longer than the gun holds? I don't think so.
UT3 on the other hand, scales the weapons to fit into somewhat the same box space instead of crushes them.