If you're not using one in close or mid range, you are being silly!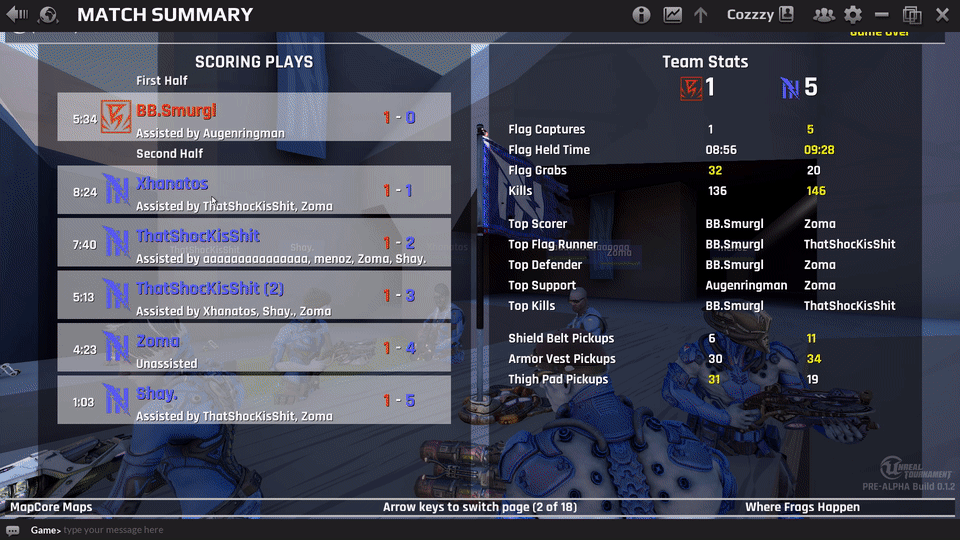 The damage is far too high, and the splash is far too big. (and IMO, the rockets are not quite visible enough either)
I know that not all weapons should be balanced, and that RL
should
be objectively the best weapon, but it's just plain overpowered right now. I have to use one just to keep up, but it's so clunky and unrewarding that it's not fun to use at all. I know this isn't QL, but consider imitating the rockets in that game. They are perfect - very powerful, but not the only viable weapon and they're actually fun to play with.
(imo)