Updated the Bio Launcher to give it Bio Web functionality. Firing a primary grenade into a secondary blob will make it explode into a Bio Web.
Credit for the idea goes to threadlock from his old prototype here
https://forums.unrealtournament.com/...2-BioRifle-Web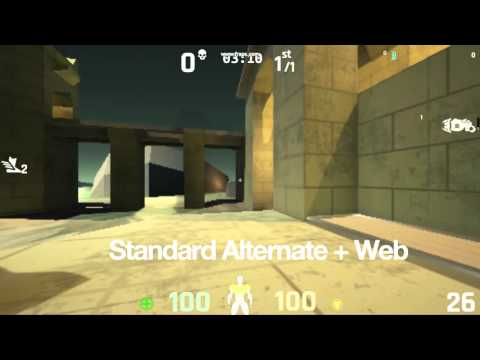 I also finally made the companion weapon that is meant to be used in conjunction with this Bio Launcher.
New thread here
Sticky Rocket Launcher