Welcome!
Ok so this is an event for the first Unreal game that I'll be hosting. Some of you probably remember the first RLCoop event from last year. This time though this will be streamed live on the official Unreal Tournament channel! Bigups Zaccubus for getting that all sorted =) Right so, for those who don't know, you're probably wondering what the hell is RLCoop. RLCoop is a multiplayer mod for Unreal 1 I have been developing for the last couple years, which aims to create a much more realistic and cooperative experience. Fortunately I managed to prepare couple videos to better explain and showcase the mod in-depth. The first one is all about the RLCoop project, while the second is a short tutorial video I made for the new players we'll be getting for this event.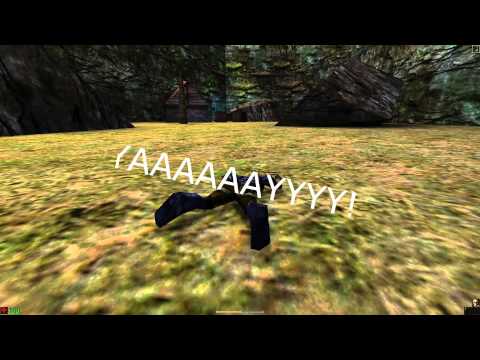 -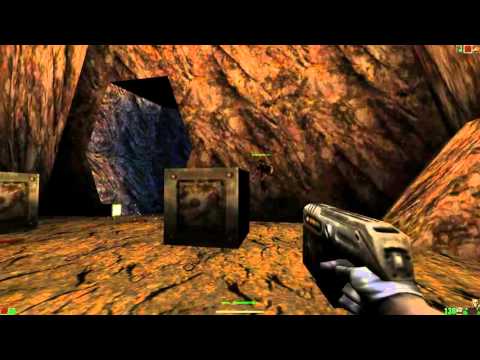 Also you can check out the highlights from the previous event here: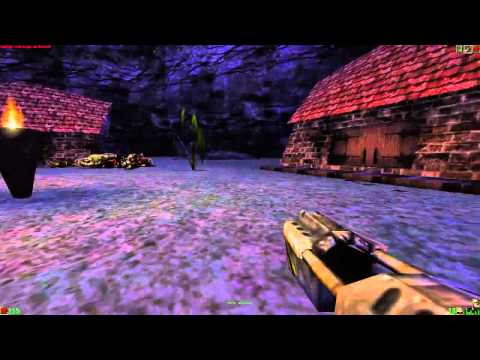 Now if you're interested, please sign up for the event by replying to this thread, saying "I WANNA BE IN" or "COOKIES" or something along those lines. I'm limiting this event to a max of 8 players though so things don't get too crazy, but even if we have 8 people already signed up, feel free to sign up anyway and I'll add you as a reserve player in case someone isn't able to make it.
EVENT INFO
Date -
Wednesday, September 30th
Time -
Directly after the normal Unreal Tournament stream, but I'd like to get everyone together and ready around 1pm EST
Live -
http://www.twitch.tv/shivaxi
AND
http://www.twitch.tv/unrealtournament
EVENT REQUIREMENTS
Obviously you must have Unreal 1, but also the latest 227i patch which you can find here:
http://oldunreal.com/oldunrealpatches.html
You MUST have TeamSpeak! Communication is going to be incredibly important. I will PM the those participating with server details.
Be sure you'll be available on the date and time of the event, and have at least 2-3 hours to spare cause...well this is gonna be hard...really hard...it will take us a while =P
If you're new, I highly recommend you watch the 2 videos above so you know exactly what you're up against and what to do once in RLCoop. Also I definitely want to get everyone on the Public RLCoop server first, any time any day before the event on Wednesday as to get some practice in, especially for new players to RLCoop. The public RLCoop server is running 24/7, so feel free to hop in any time.
THE GOAL
The goal of this event sounds simple: Start from the very beginning of Unreal, inside the crashed Vortex Rikers ship, and play through the entire campaign, defeating the Queen at the end. Though of course, when you couple that goal with RLCoop, having only 1 life, limited inventory, and realistic enhanced monster AI that will tear you apart in a split second...well...
SIGNUPS
Primary:
1. Shivaxi
2. Cafe
3. TimEh
4. Tyler Straub
5. NightmareKitteh
6. PiskenT
7.
8.
Reserve:
1. Flikswich
2. Av3nger
3. 83R
4. UberPwnR
5. Archer
6.
7.
8.