Hey Everyone,
Things are mostly tumbleweed in these parts recently, owing to the fact that UT4 hasn't seen meaningful development for more than 4 years now, but it seems appropriate to have a thread here discussing
Open Tournament
.
Open Tournament is a brand-new game being built from the ground up to act as a spiritual successor to the Unreal & Unreal Tournament series of games. This is a long journey that we're embarking on, but we hope UT fans will be interested in following us.as we build a game together that follows in the footsteps of this great series.
Here's our first development log, with some more information about the project & the game we're making.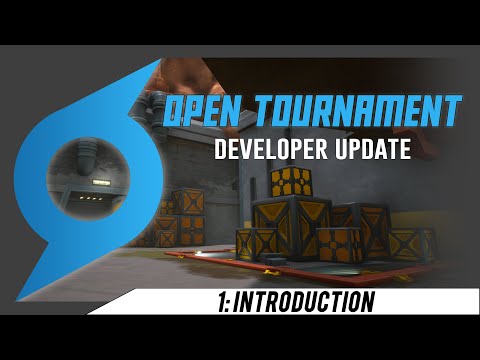 Our second video showcases some of our work-in-progress weapon models!