I tested the new dom game mode and i liked it, i believe credit goes to TimEh if im wrong im sorry plus all involved great work.
<span><span class="hyperlink-whois">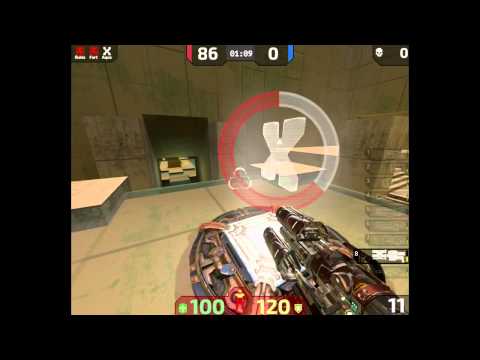 I played it online and was only 1v1 so i cant really say much cos its not intended for that.
Only thing i think is once regaining control of a captured point is that there is no need to clear it back to neutral. If red should go to blue, not red neutral blue as it takes a while.
Keen to playtest with proper size teams
edit( i may have put this in the wrong section, i am new to the forum ;p if so someone can be kind enough to move it)