Hello community,
Recently I've been creating some
crosshairs
and various people liked them, and some even asked me to create a guide on how to do it, so I make a video showing how you can make your own crosshair from scratch, to import it on Unreal Editor, make a Blueprint out of it, and to cook it to be played in Unreal Tournament.
I give my apologize in advance for my bad english, I never did something like this and english isn't my mother tongue
This guide shows every necessary step to create your own crosshair, and shows you all the requirements for it.
I used Adobe Photoshop CS4 and Unreal Editor (which is MANDATORY) for the UnrealEngine 4.11 build.
So here's the guide: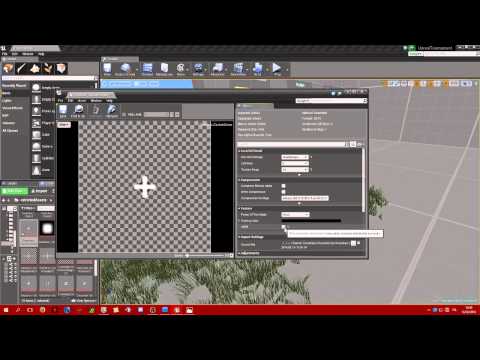 For any questions, feel free to write down here, or to PM me.
Have fun, good games, and see you around!